PGA Leaderboard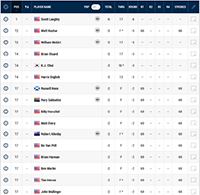 PGA Leaderboard -- Follow the weekly leaderboard on PGA.com.
Click to view the up-to-date
leaderboard
for each weekly tournament
Cape Cod Golf Shop

Cape Cod Golf Shop is now open. We are offering great prices on all the finest brands... look for our
custom embroidery shop
as well, featuring Vineyard Vines.
Tour win in hand, Martin lands at McGladrey a new man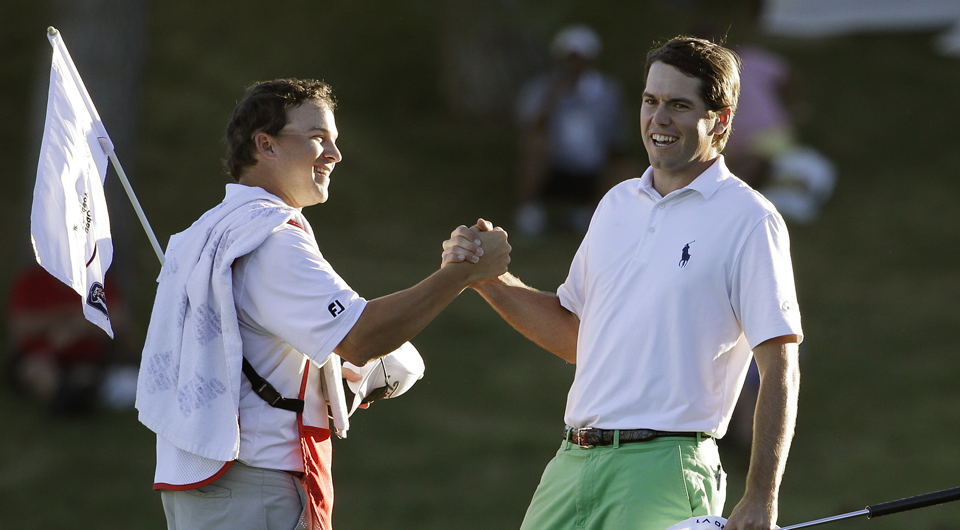 As players began to file into the third tournament of the Tour?s fall series on Sea Island, Ben Martin, 27, still was walking on air after his first Tour victory.
...[+ full story]
Rookie Finau seeks to build on solid Tour start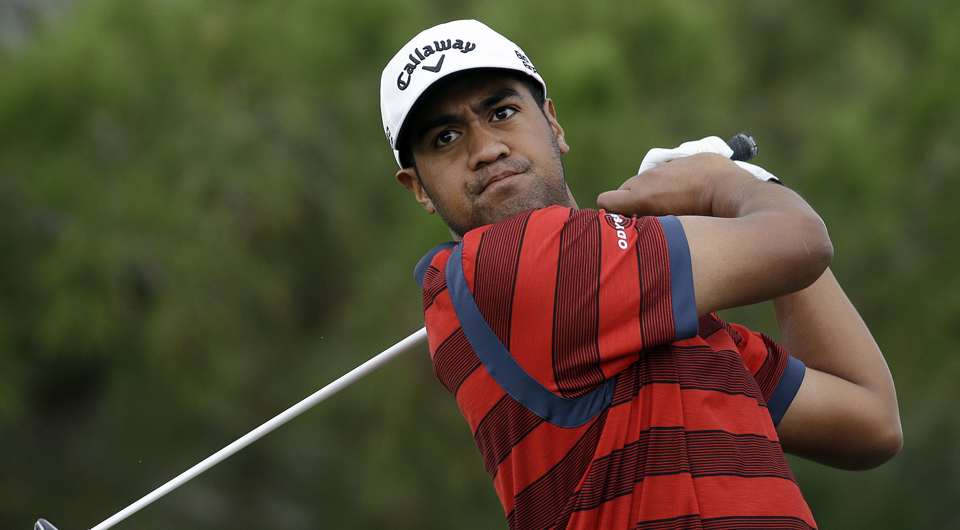 The practice range at the McGladrey Classic on Tuesday was full of players whom many followers of the PGA Tour might be hard-pressed to identify. One exception is long-hitting Tony Finau.
...[+ full story]
Dufner returns to competition at Perth International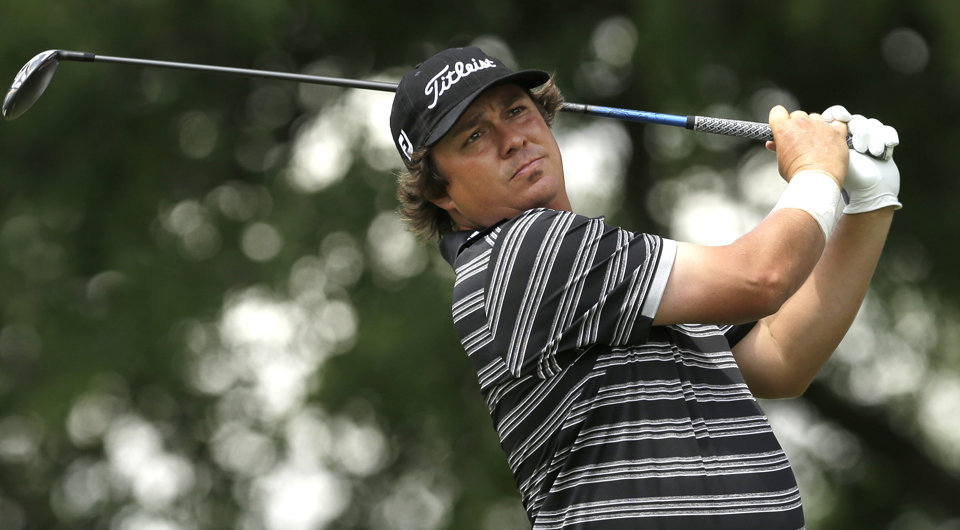 Jason Dufner, who has been sidelined from competitive golf with a neck injury, will make his comeback at the ISPS Handa Perth International on Oct. 23. Dufner hasn?t played competitively since August.
...[+ full story]
Whaley could blaze trail with PGA of America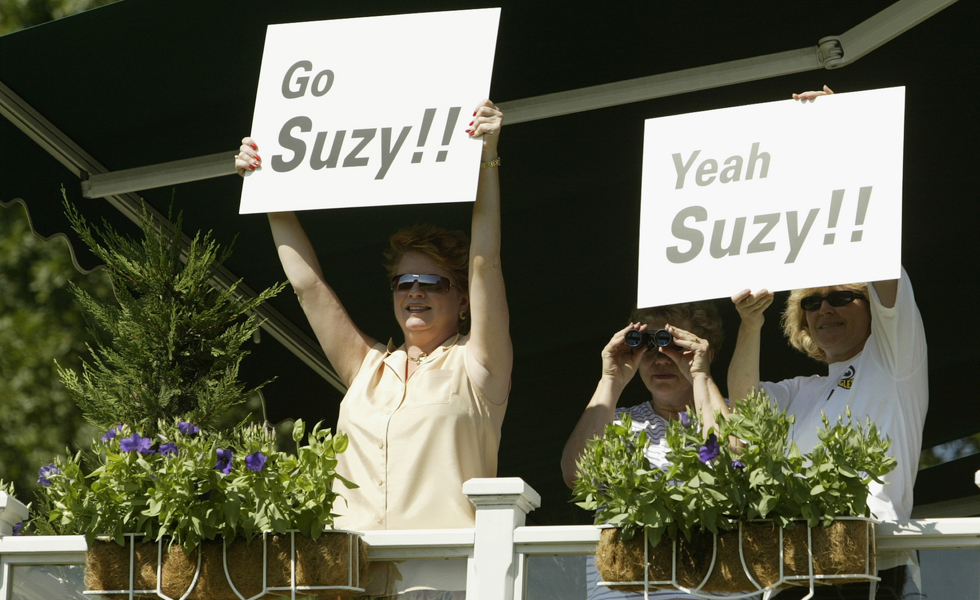 Suzy Whaley could be on the verge of making more history in golf. Whaley, a PGA professional from Farmington, Conn., is regarded as the frontrunner for secretary at the PGA of America, an eventual steppingstone to the association?s presidency in four years.
...[+ full story]
Report: Tiger Woods returns to hitting golf balls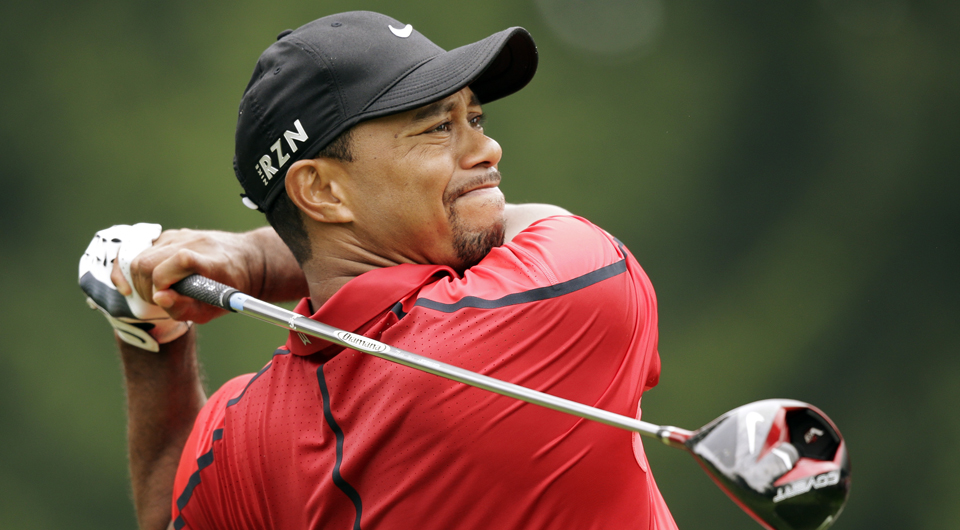 Tiger Woods began hitting golf balls last week for the first time since shutting himself down following the PGA Championship in August, according to a report by USA Today.
...[+ full story]
Golfweek PostGame: Martin takes Vegas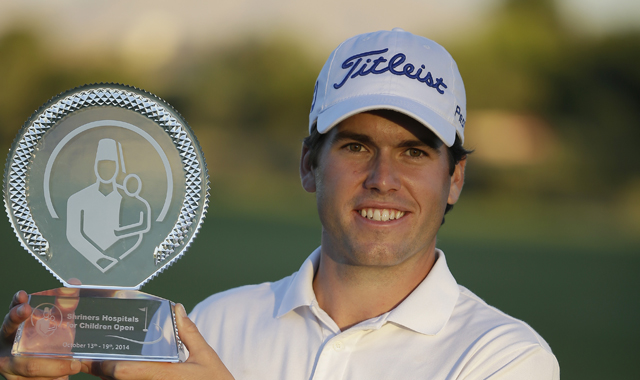 Ben Martin played his final four holes in 4 under -- birdie, eagle, par, birdie -- for a 3-under 68 that turned his 56th PGA Tour start into his first victory ... that and much more in Golfweek PostGame.
...[+ full story]
Recap: Martin wins Shriners Open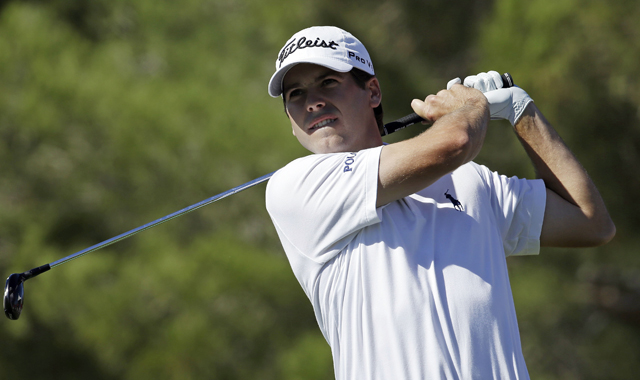 Ben Martin lost his lead in the Shriners Hospitals for Childrens Open, but regained it late to earn his first PGA Tour win. Recap the highlights from Las Vegas!
...[+ full story]
Tee times: Shriners Open, final round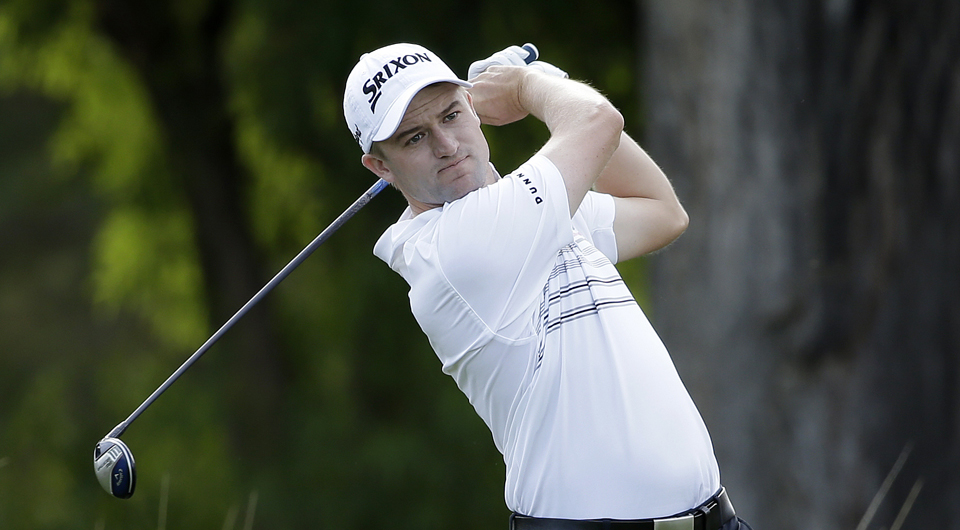 Here are the complete tee times and pairings for Sunday's final round of the Shriners Hospitals for Children Open at TPC Summerlin in Las Vegas.
...[+ full story]