PGA Leaderboard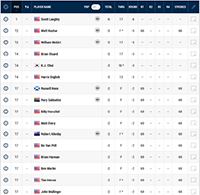 PGA Leaderboard -- Follow the weekly leaderboard on PGA.com.
Click to view the up-to-date
leaderboard
for each weekly tournament
Cape Cod Golf Shop

Cape Cod Golf Shop is now open. We are offering great prices on all the finest brands... look for our
custom embroidery shop
as well, featuring Vineyard Vines.
For Chris Kirk, it's time for a major move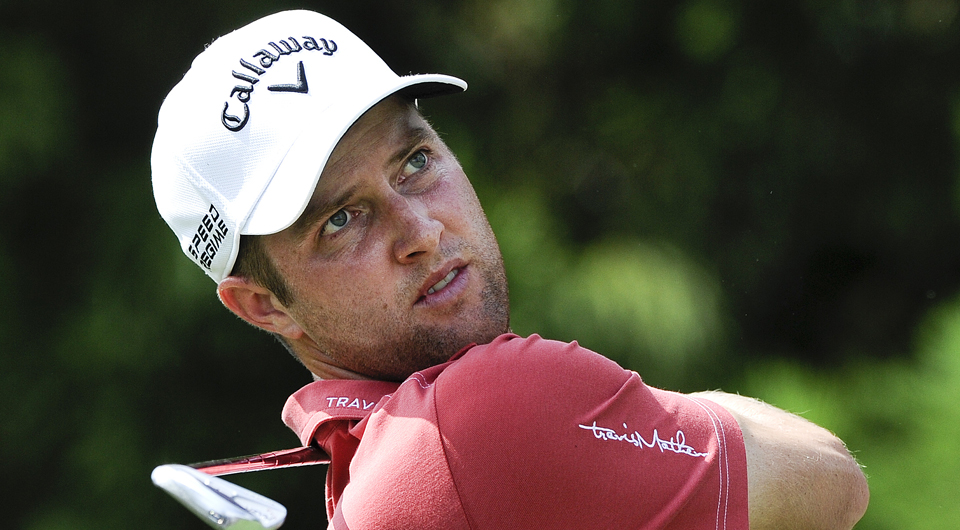 Chris Kirk is coming off the season of his life, having won not once, but twice in 2013-14, including the McGladrey Classic, which he?ll try to defend beginning Thursday not far from his former home in Sea Island.
...[+ full story]
Notes: Scott calls on veteran caddie, Dufner returns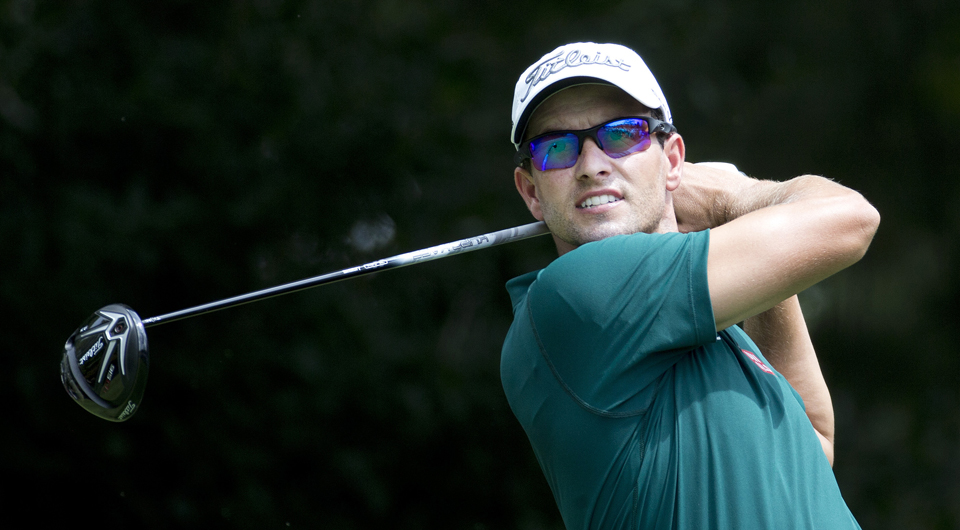 Familiar faces returned to the Tour as caddies this week, Jason Dufner is returning to competition and Kevin Streelman is still making birdies.
...[+ full story]
Ryder Cup captaincy still a possibility for Toms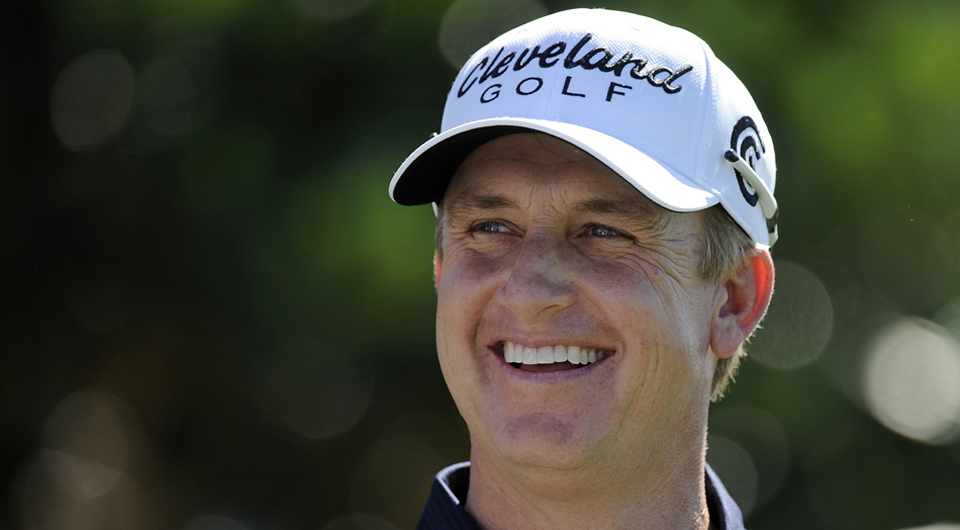 Seizing the Ryder Cup captaincy remains a possibility for David Toms, despite the PGA of America's effort to change its selection strategy.
...[+ full story]
McGladrey Classic: Tee times, pairings (Rds. 1, 2)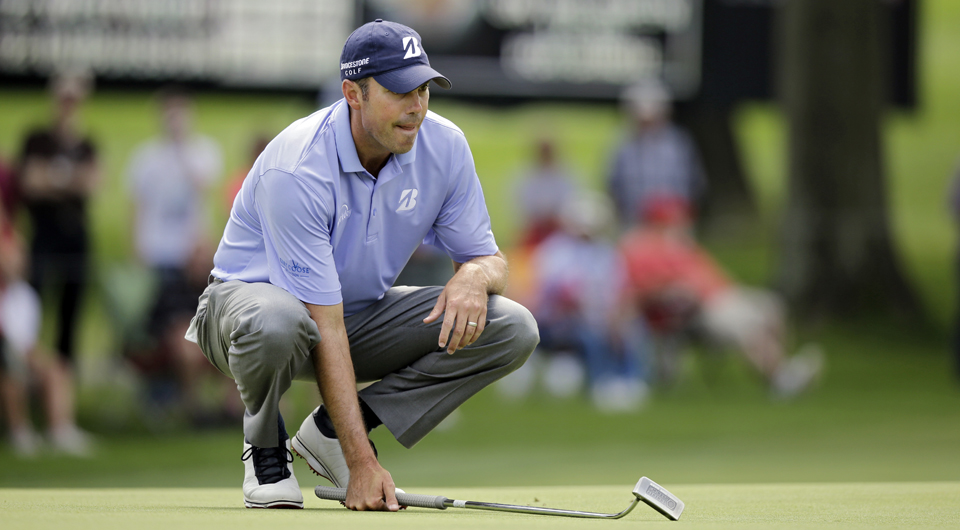 Matt Kuchar, Harris English and Russell Henley, all golfers who played collegiately in Georgia, share a tee time for rounds one and two of The McGladrey Classic.
...[+ full story]
NBC Sports extends Miller's contract through 2017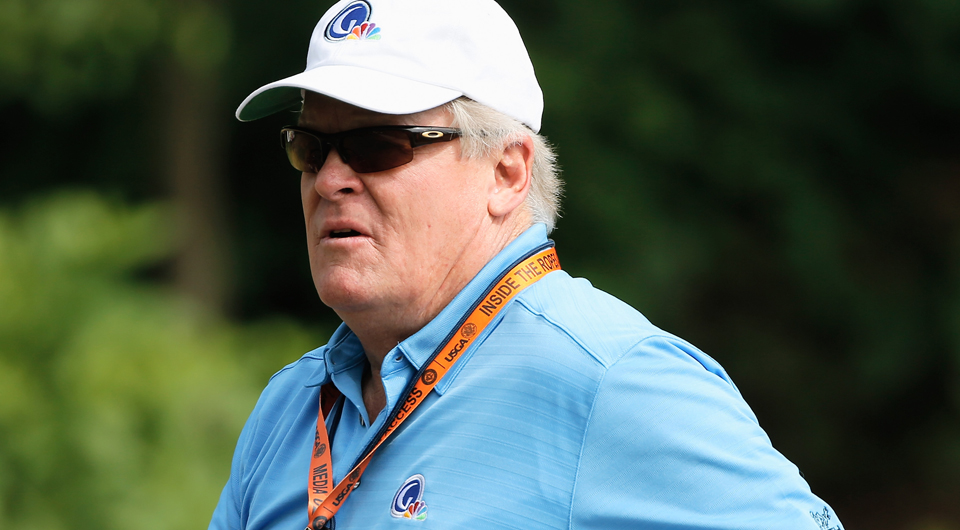 Johnny Miller, who has served on 20 broadcasts of the U.S. Open, has extended his contract with NBC Sports through 2017, according to the Associated Press.
...[+ full story]
Tour pros bring regional flavors to a head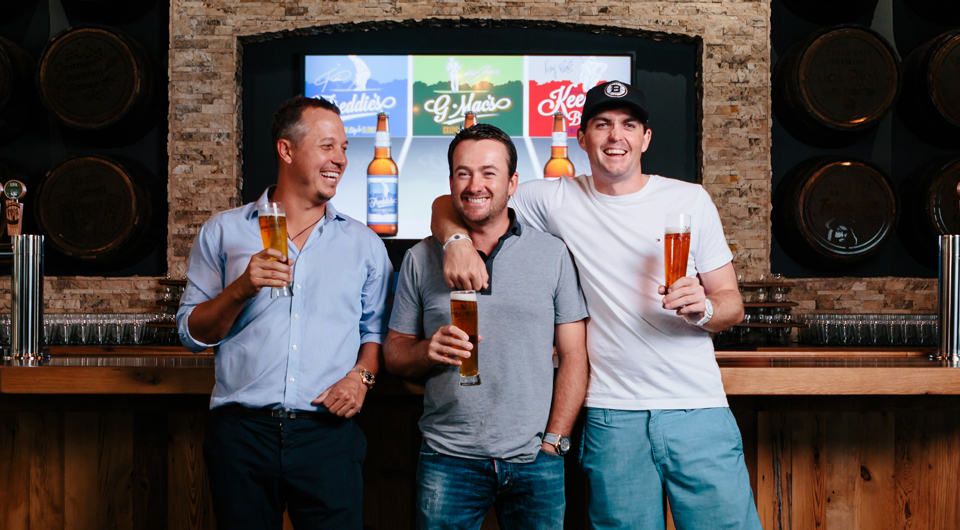 Graeme McDowell has joined fellow PGA Tour players Freddie Jacobson and Keegan Bradley on a venture called GolfBeer Brewing Co., with each man putting his name on a signature beer.
...[+ full story]
With Tour win, Martin lands at McGladrey as new man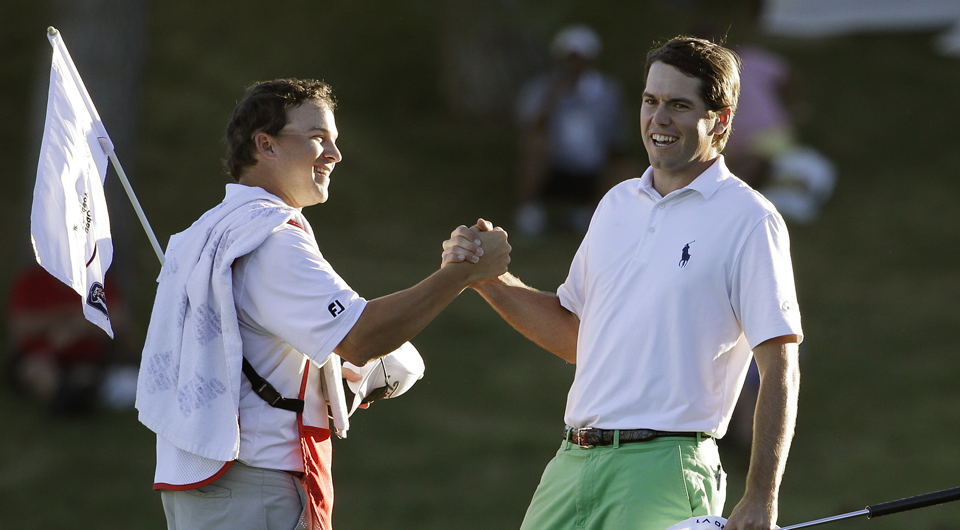 As players began to file into Sea Island for the third tournament of the Tour?s Fall Series, Ben Martin, 27, still was walking on air after his first Tour victory.
...[+ full story]
Rookie Finau seeks to build on solid Tour start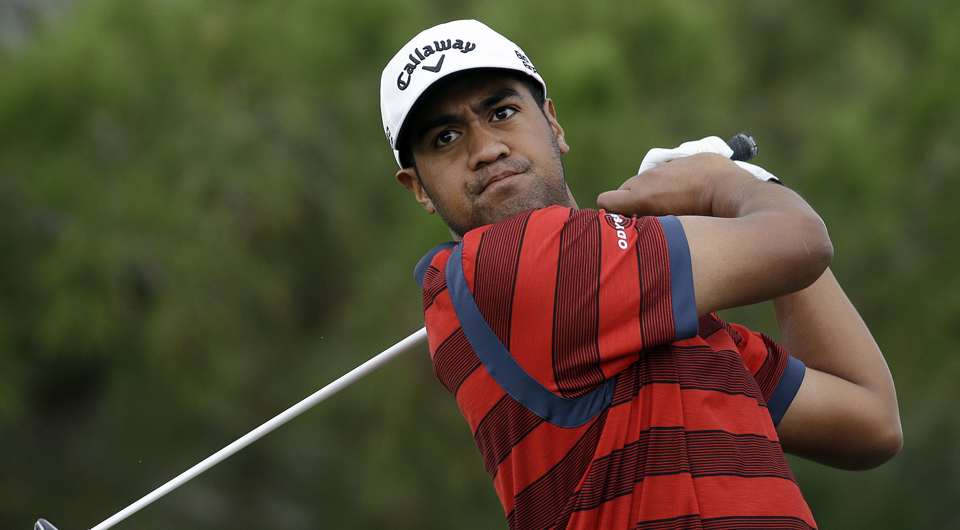 The practice range at the McGladrey Classic on Tuesday was full of players whom many followers of the PGA Tour might be hard-pressed to identify. One exception is long-hitting Tony Finau.
...[+ full story]