PGA Leaderboard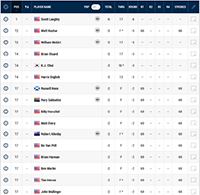 PGA Leaderboard -- Follow the weekly leaderboard on PGA.com.
Click to view the up-to-date
leaderboard
for each weekly tournament
Cape Cod Golf Shop

Cape Cod Golf Shop is now open. We are offering great prices on all the finest brands... look for our
custom embroidery shop
as well, featuring Vineyard Vines.
Finchem addresses Johnson saga, Prez Cup changes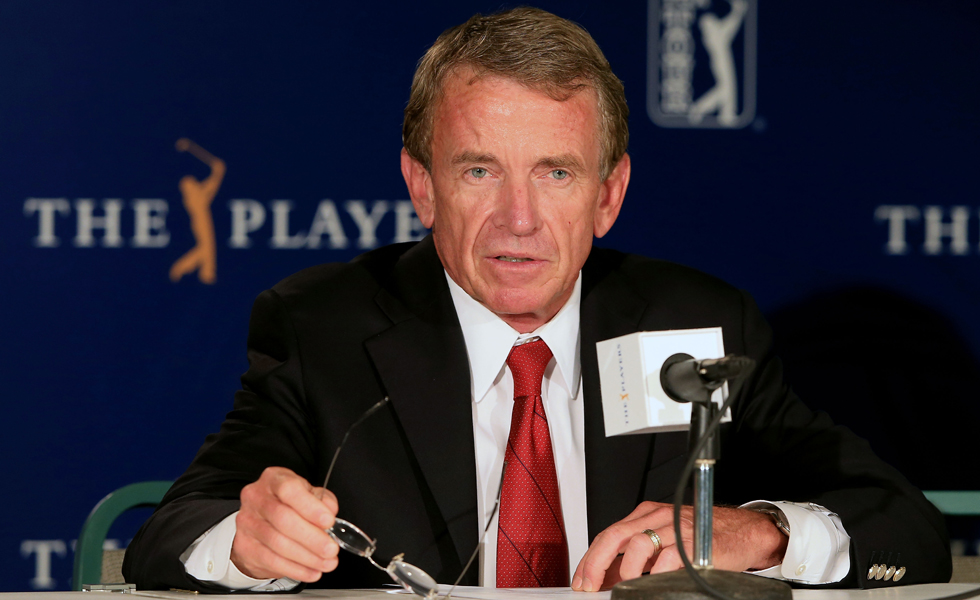 PGA Tour commissioner Tim Finchem addressed a multitude of topics on Tuesday, including the Dustin Johnson saga and whether the Tour would ever combine the Ryder Cup and Presidents Cup.
...[+ full story]
Can McIlroy, Stenson avoid FedEx Cup jinxes?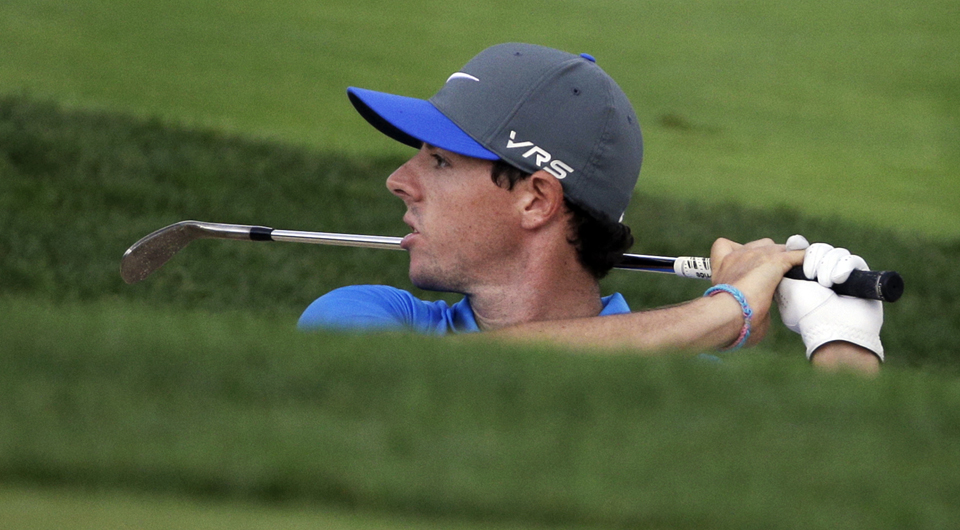 Rory McIlroy is No. 1 in the FedEx Cup standings, but as the playoffs begin the man in that position has only prevailed twice -- and defending champion Henrik Stenson is working against history as well.
...[+ full story]
Tiger, McIlroy take on Ice Bucket Challenge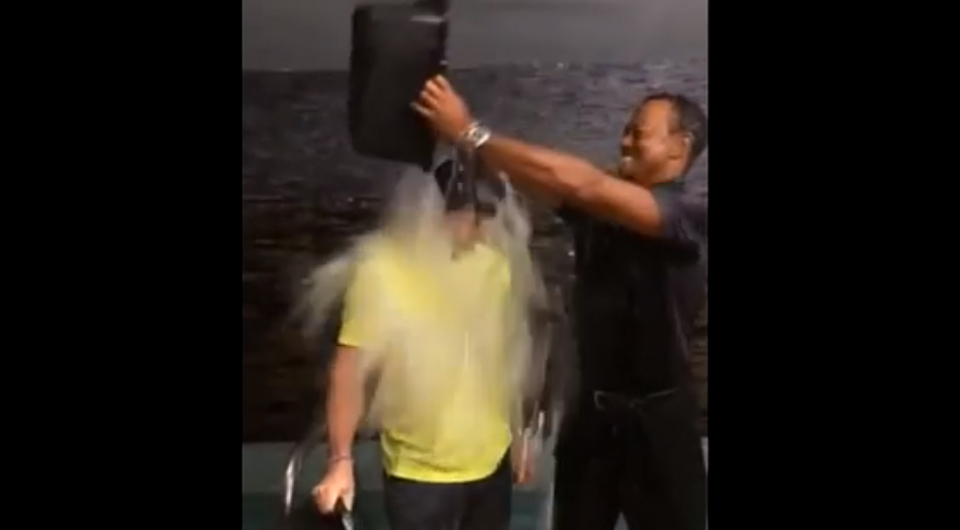 The Ice Bucket Challenge has taken the sports world by storm, and the latest superstars to get in on the action are Tiger Woods and Rory McIlroy ? together.
...[+ full story]
The Barclays: Ridgewood CC, hole by hole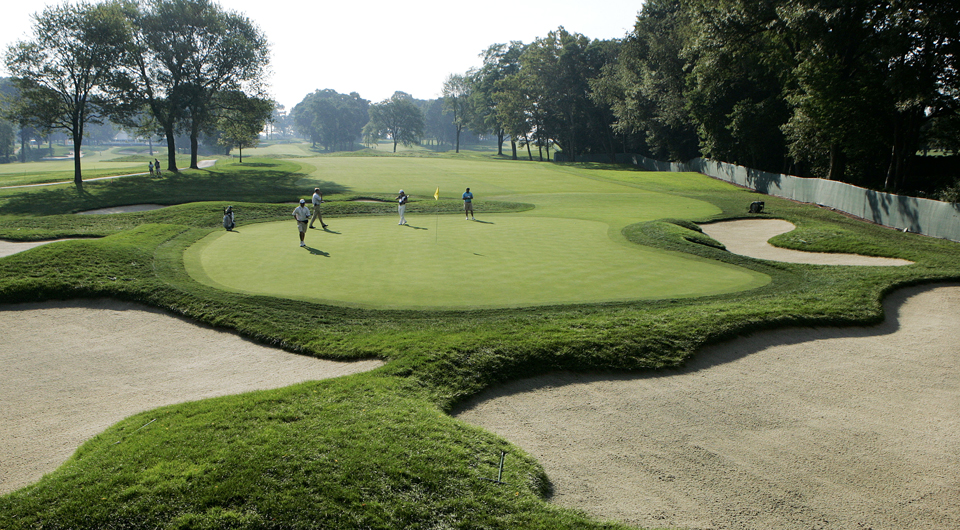 The PGA Tour's FedEx Cup opener, The Barclays, returns to Ridgewood Country Club in New Jersey -- where its 7,319 yard, par-71 layout will be drawn from the club?s three nines.
...[+ full story]
Villegas, Warren soar in OWGR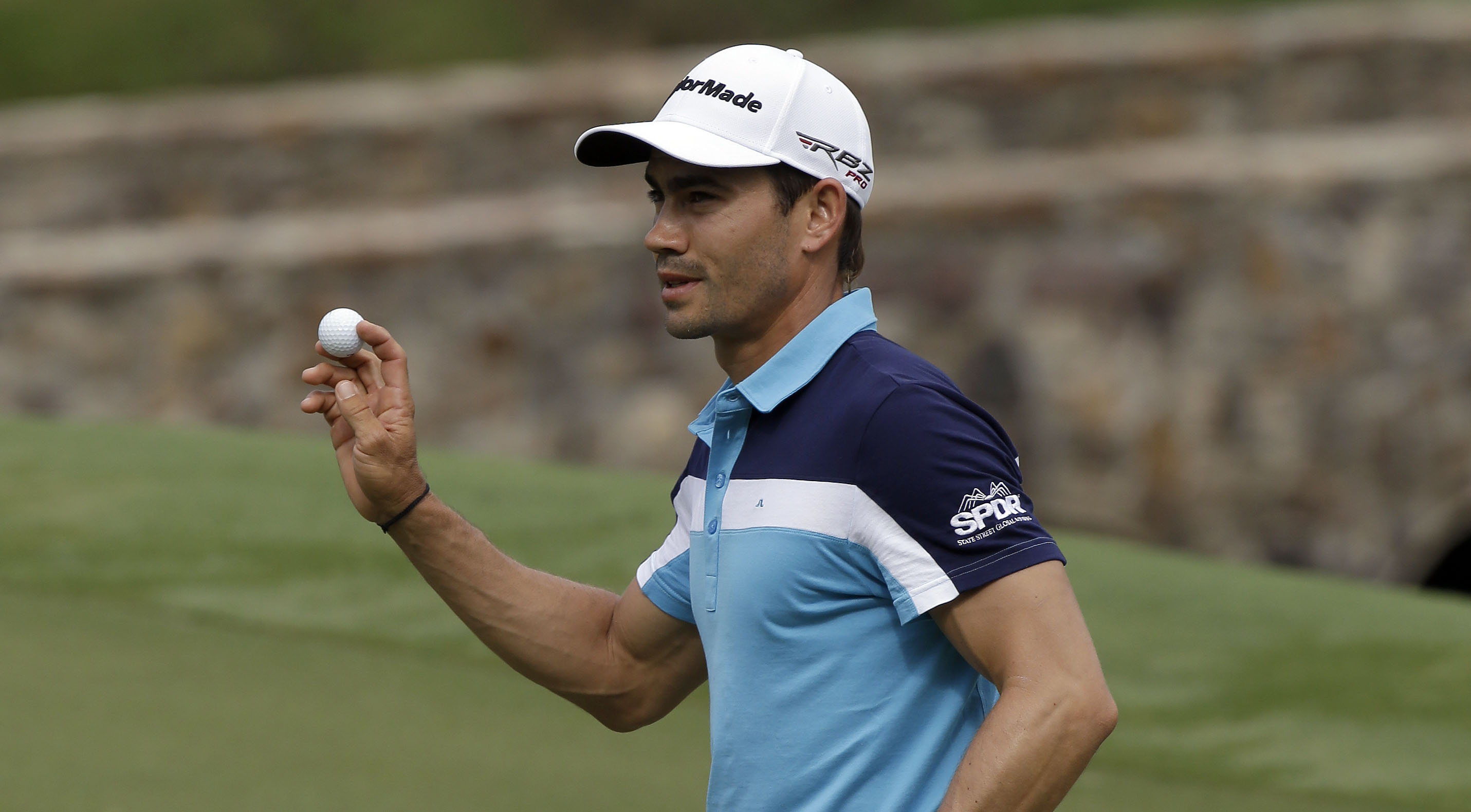 Camilo Villegas and Marc Warren made big jumps in the OWGR, while Jason Day and Webb Simpson gained ground near the top.
...[+ full story]
Villegas wins Wyndham Championship
Camilo Villegas' 7-under 63 on Sunday enabled him to win the Wyndham Championship -- his first PGA Tour win in four years -- as a handful of players around the FedEx Cup points bubble secured playoff spots.
...[+ full story]
FedEx Cup Playoffs: Top 125 for The Barclays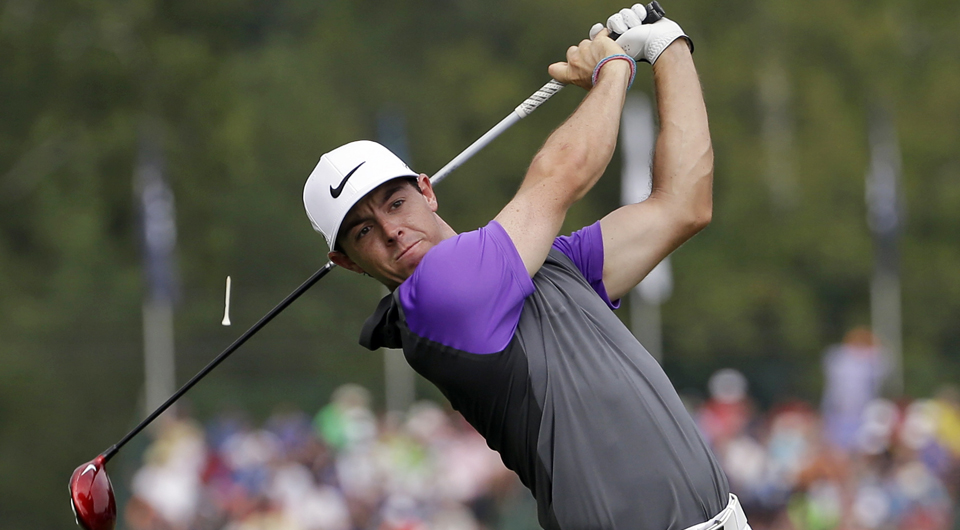 The field is set for the 2014 FedEx Cup Playoffs opener, The Barclays, with the top 125 players in the FedEx Cup standings qualifying for the Aug. 21-24 event at The Ridgewood Country Club in Paramus, N.J.
...[+ full story]
5 Things: Nick Watney takes Wyndham lead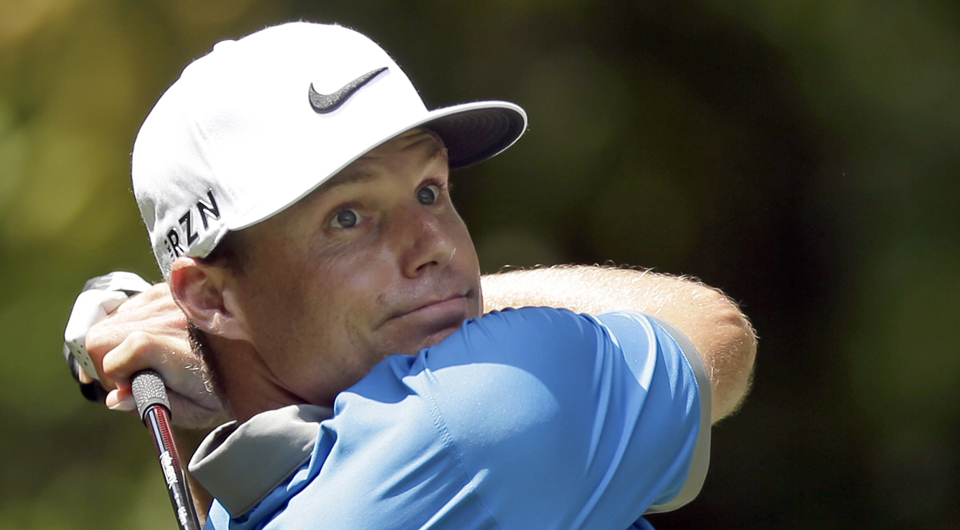 The Wyndham Championship's third round began with 15 players within two shots up top and ended with 13 players within four shots of the lead, including leader Nick Watney at 14 under.
...[+ full story]