PGA Leaderboard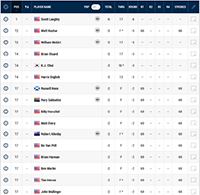 PGA Leaderboard -- Follow the weekly leaderboard on PGA.com.
Click to view the up-to-date
leaderboard
for each weekly tournament
Cape Cod Golf Shop

Cape Cod Golf Shop is now open. We are offering great prices on all the finest brands... look for our
custom embroidery shop
as well, featuring Vineyard Vines.
Woods' transition to Como should be seamless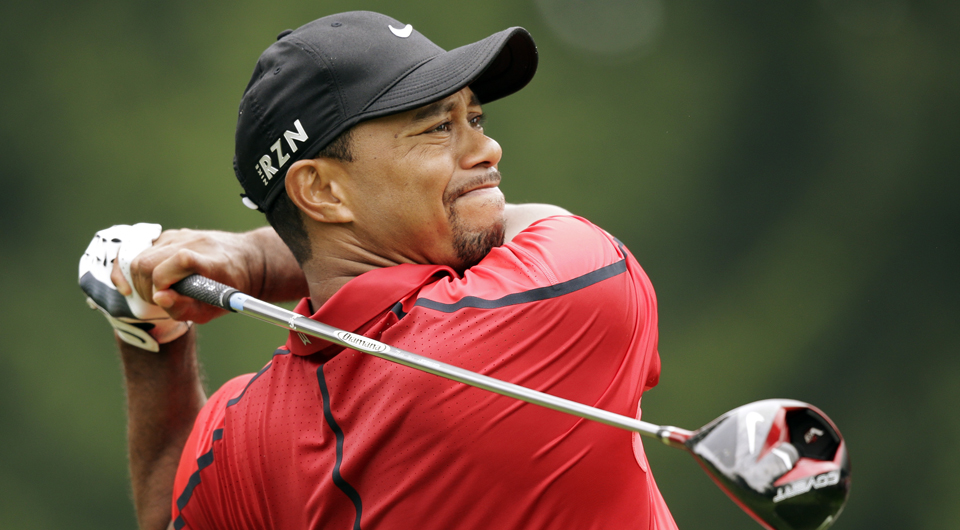 Tiger Woods leaned on one of his oldest friends, Notah Begay III, to find his newest swing coach, Chris Como.
...[+ full story]
Tiger Woods turns to Chris Como for swing work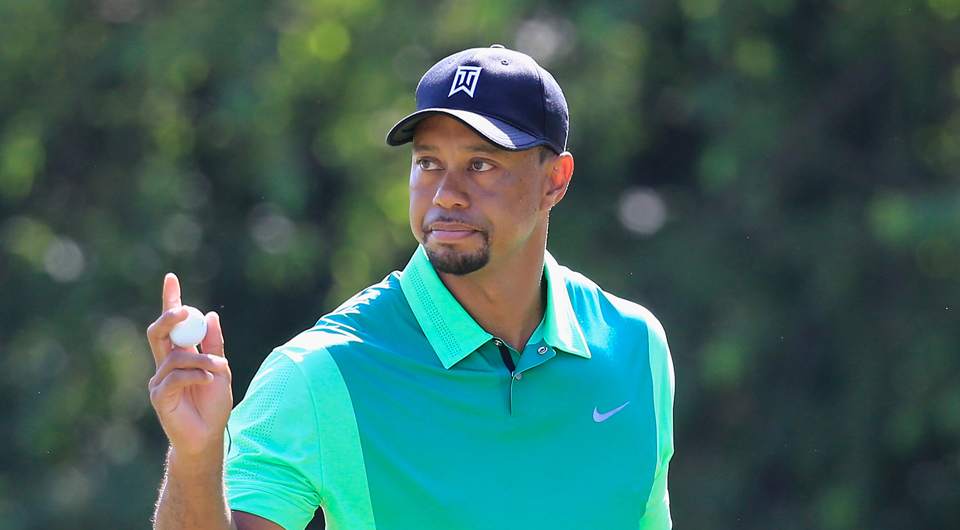 Tiger Woods announced Saturday via Twitter that he has chosen Chris Como to be his new swing coach.
...[+ full story]
Romo the dog stars at OHL Classic at Mayakoba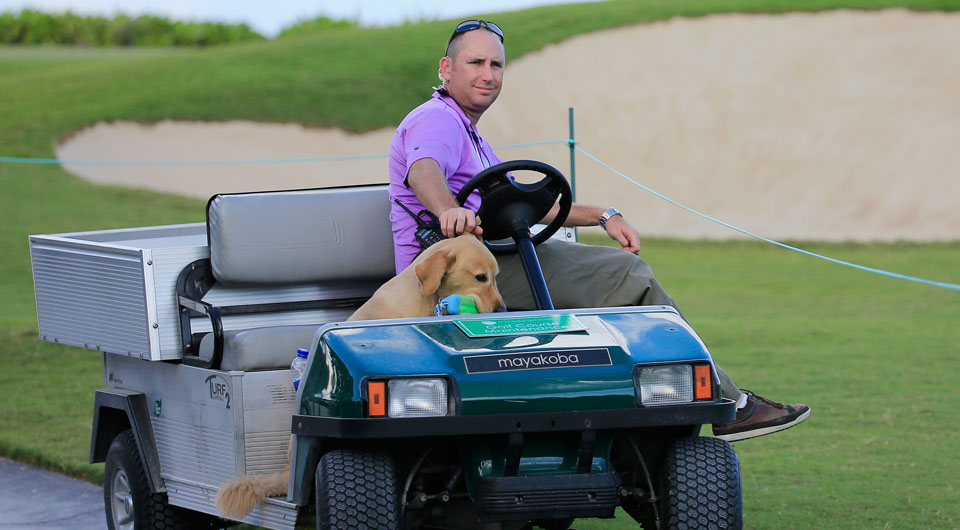 Romo, the "golf course dog" at the El Camaleon Course in Mexico, gained some attention at the PGA Tour's OHL Classic at Mayakoba.
...[+ full story]
Miceli: Woods-Jenkins drama likely to linger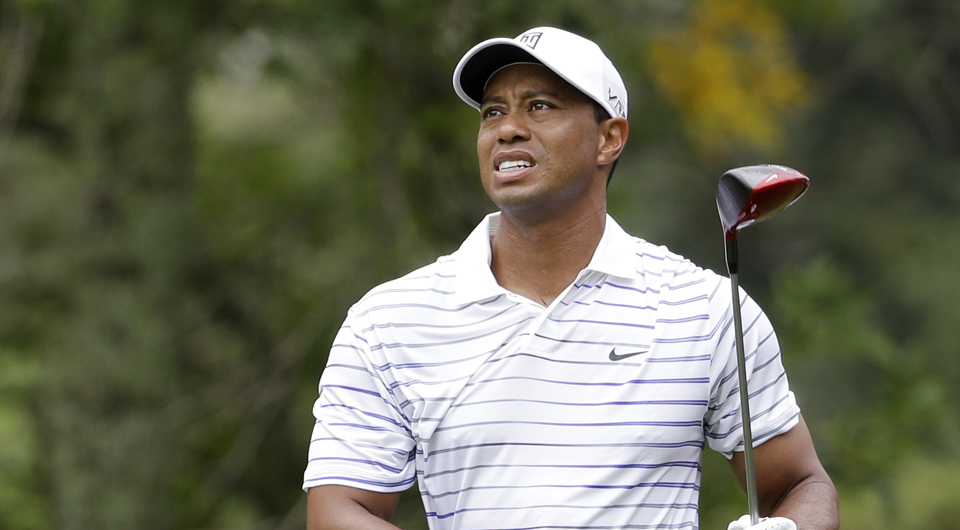 Depending on your vantage point, the recent Tiger Woods-Dan Jenkins feud is ?much ado about nothing? or more ?doth protest too much.? Like a Shakespearean play, the dust-up at the very least is comical.
...[+ full story]
Wilson commits to game changes, finds new path
At the end of 2013, Mark Wilson had played 11 years on the PGA Tour, won five times and piled up nearly $14 million in prize money. But there were some things he wondered about.
...[+ full story]
Vonn defends Woods' response to fake interview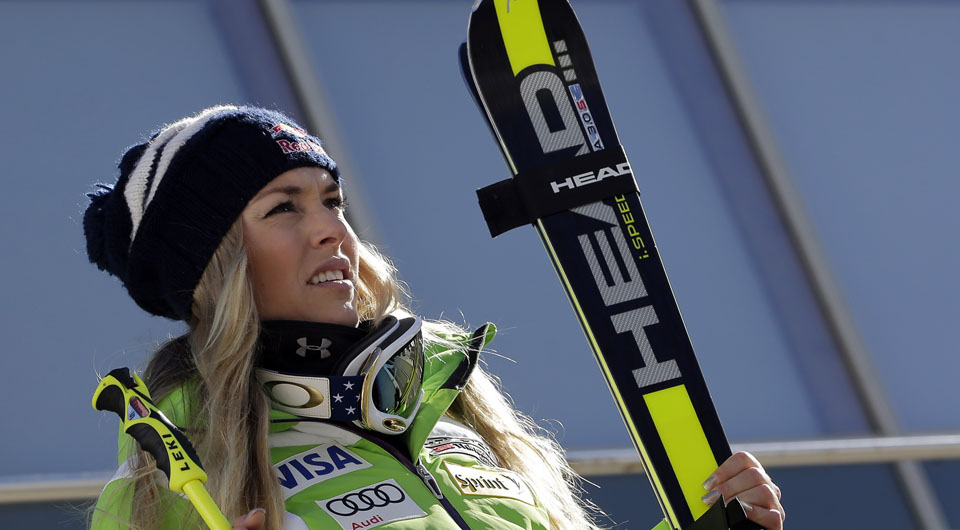 Lindsey Vonn has voiced support for boyfriend Tiger Woods in the aftermath of a parody directed at Woods by Golf Digest writer Dan Jenkins.
...[+ full story]
Faxon honored by Ouimet group for golf contributions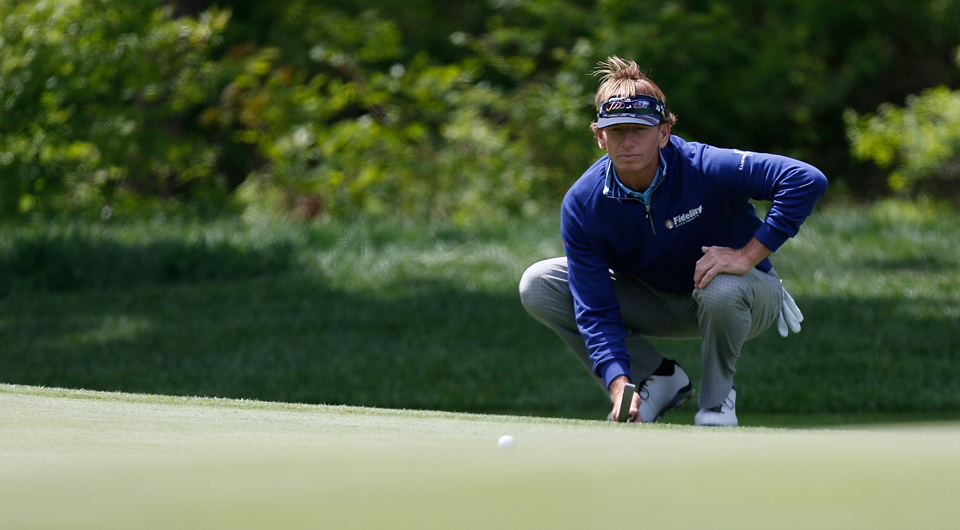 Brad Faxon, a former Ouimet Memorial Tournament winner, will be honored by the Francis Ouimet Scholarship Fund for lifelong contributions to golf.
...[+ full story]
Tour Notes: McIlroy, Scott play through offseason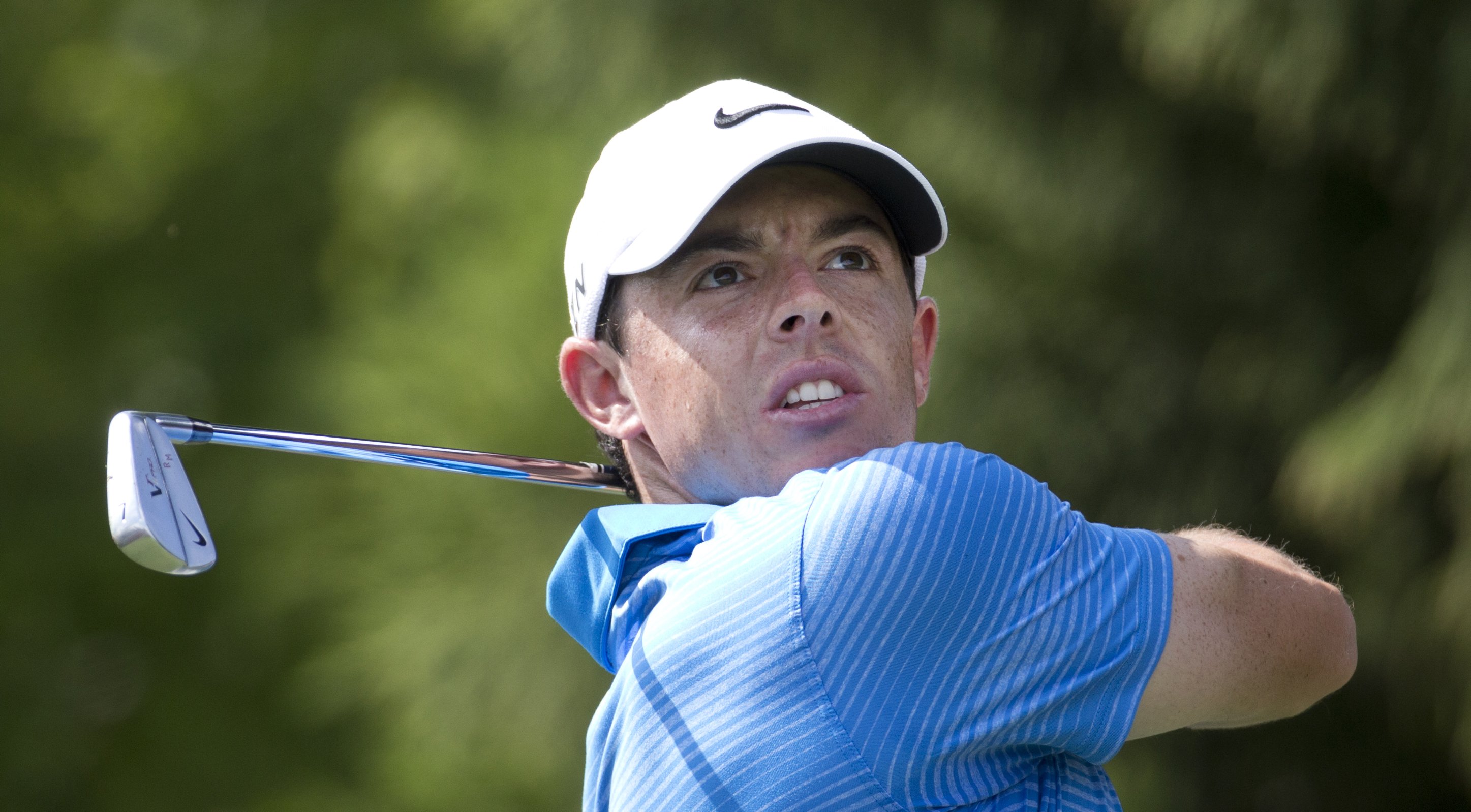 As the PGA Tour finally takes a break ? for a whopping 63 days, that is ? it?s not as if we?re deprived of world-class golf.
...[+ full story]