PGA Leaderboard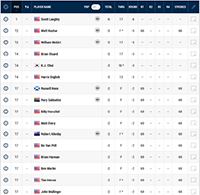 PGA Leaderboard -- Follow the weekly leaderboard on PGA.com.
Click to view the up-to-date
leaderboard
for each weekly tournament
Cape Cod Golf Shop

Cape Cod Golf Shop is now open. We are offering great prices on all the finest brands... look for our
custom embroidery shop
as well, featuring Vineyard Vines.
Tracker: Tiger four back after 2-under 68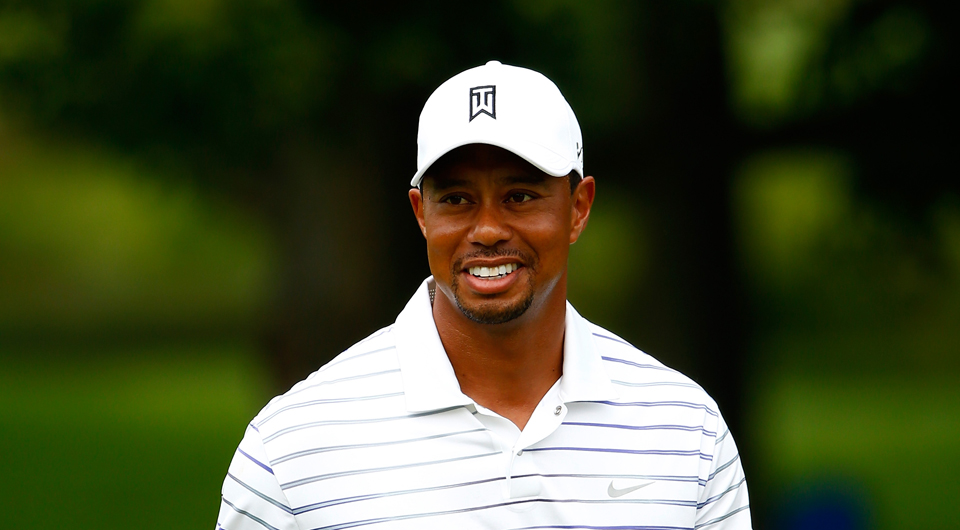 Returning to the scene of last year's 61, WGC-Bridgestone defending champion Tiger Woods returns with high hopes and plenty of questions about his game -- follow the highlights right here!
...[+ full story]
Dustin Johnson takes leave, seeks "professional help"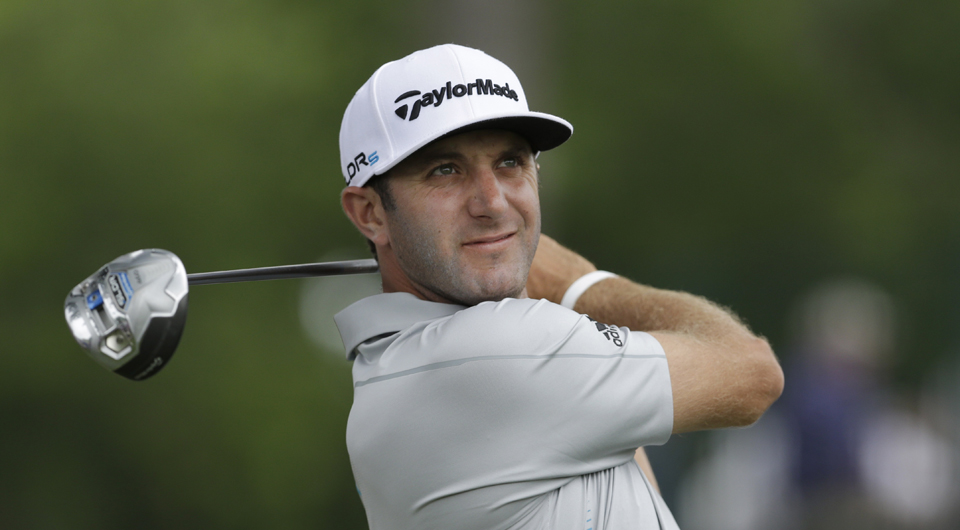 Dustin Johnson, who had withdrawn earlier this week from the WGC-Bridgestone Invitational, will take "a leave of absence from professional golf," he announced through his agency Thursday.
...[+ full story]
SCORES: WGC-Bridgestone Invitational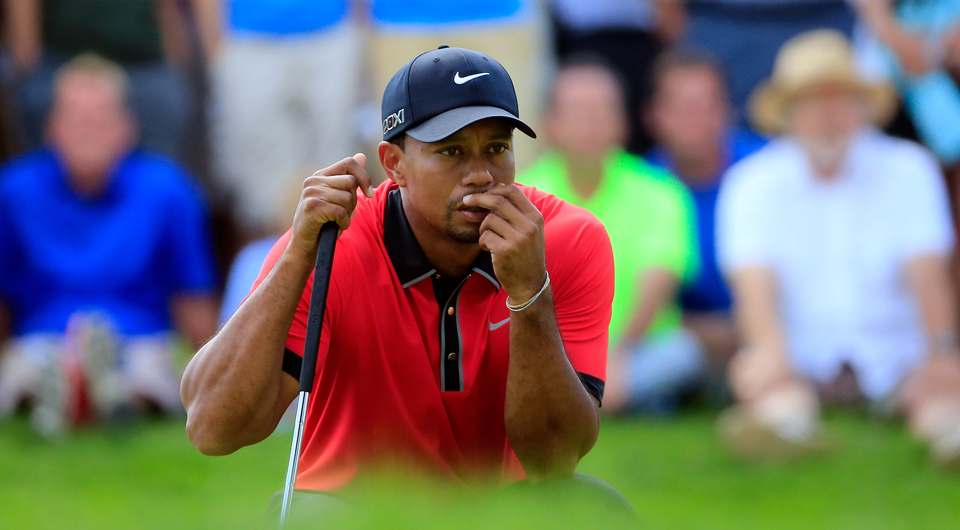 Follow the live leaderboard from the 2014 WGC-Bridgestone Invitational.
...[+ full story]
Tiger on swing: "I can't turn that far"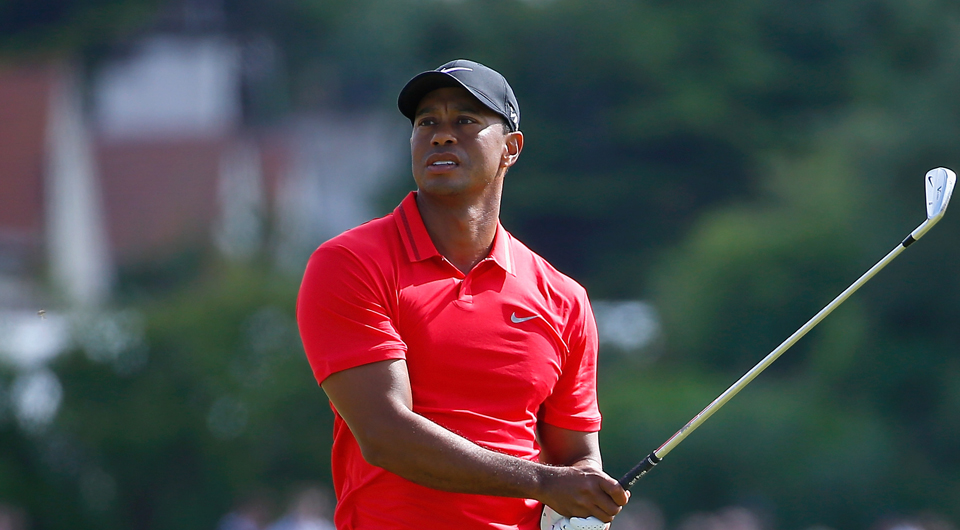 Tiger Woods' shorter swing is apparently a conscious choice after back surgery -- ?I can?t turn that far,? Woods said before the WGC Bridgestone Invitational -- and it means longer odds on a playoff window.
...[+ full story]
Notes: Appleby, Allenby, Watney go west; more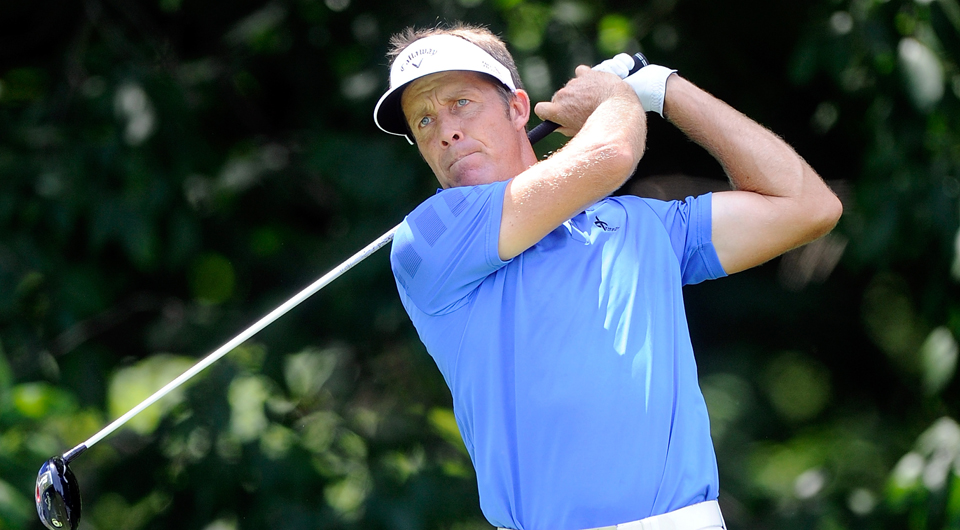 Stuart Appleby and Robert Allenby have combined for 25 starts in the WGC-Bridgestone, but they?re both at the Barracuda Championship this week -- as is Nick Watney -- plus more news from the PGA Tour.
...[+ full story]
What does Woods need to make FedEx Cup?
With just 45 points in his five tournaments, Woods is No. 215 in the FedEx Cup standings, but he's not yet out of the playoffs.
...[+ full story]
Best cumulative score in majors? So far, Fowler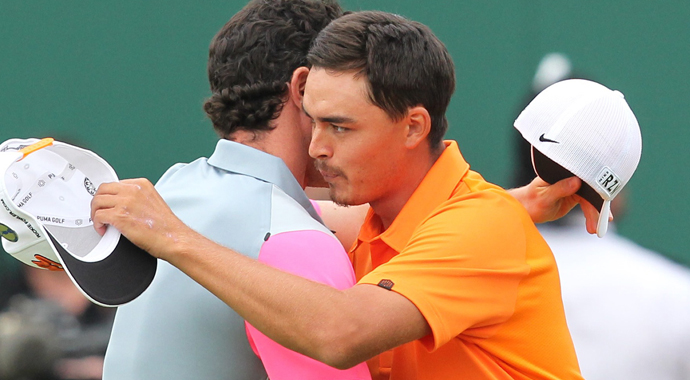 Bubba Watson, Martin Kaymer and Rory McIlroy surely wouldn't trade away their major championships this year, but Rickie Fowler has played consistently best among those three tournaments.
...[+ full story]
Tiger on Open: "So many mistakes"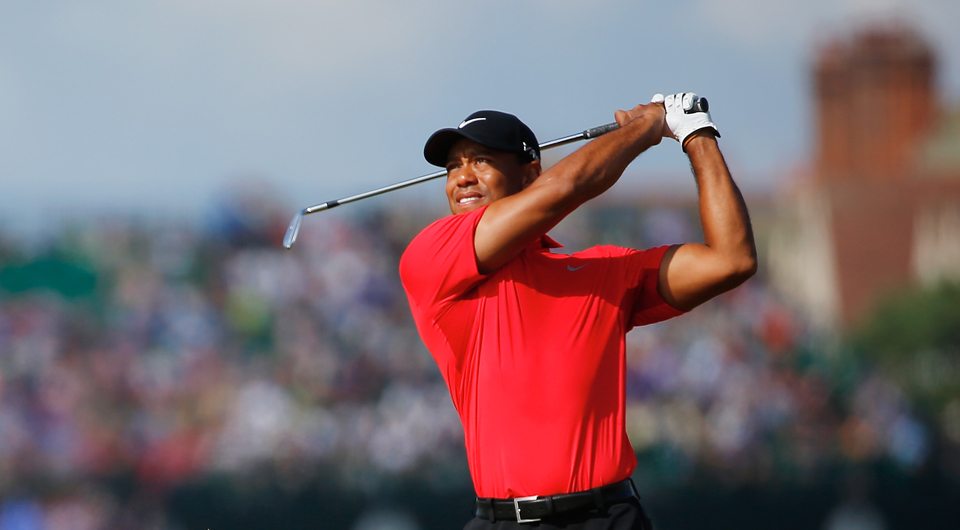 Tiger Woods, appearing Tuesday on Fox Sports 1, detailed how he made "so many mistakes" during his recent British Open play in the wake of surgery for a back injury earlier this year.
...[+ full story]